Well, as you might have seen on my
Facebook page.
.. my laptop completely crashed. Almost two years of pictures are currently trapped somewhere on my corrupted hard drive. Lesson learned... back up your pictures. Once again, one of those lessons I fail to learn until the worst happens.
So meanwhile I'm left to blog without photos. I thought I'd take this opportunity to show you some incredibly cute prints from
Whimsy Studios
. Lori is a mom and illustrator. She blogs over at
Fresh Picked Whimsy
. I just love her paintings! I started looking through her Etsy Shop and found so many great pieces that would be great at my house~
I can see this one in my bathroom (you know... where it's all sunshine and beachy)...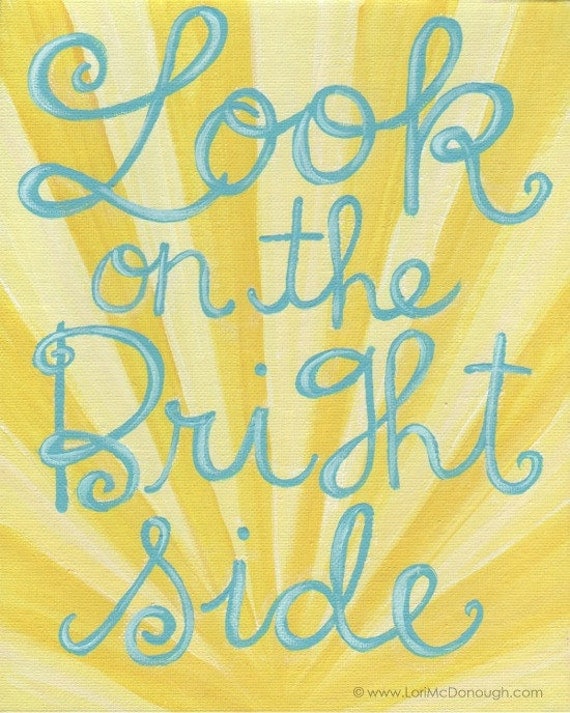 And this would be adorable in our Master Bedroom...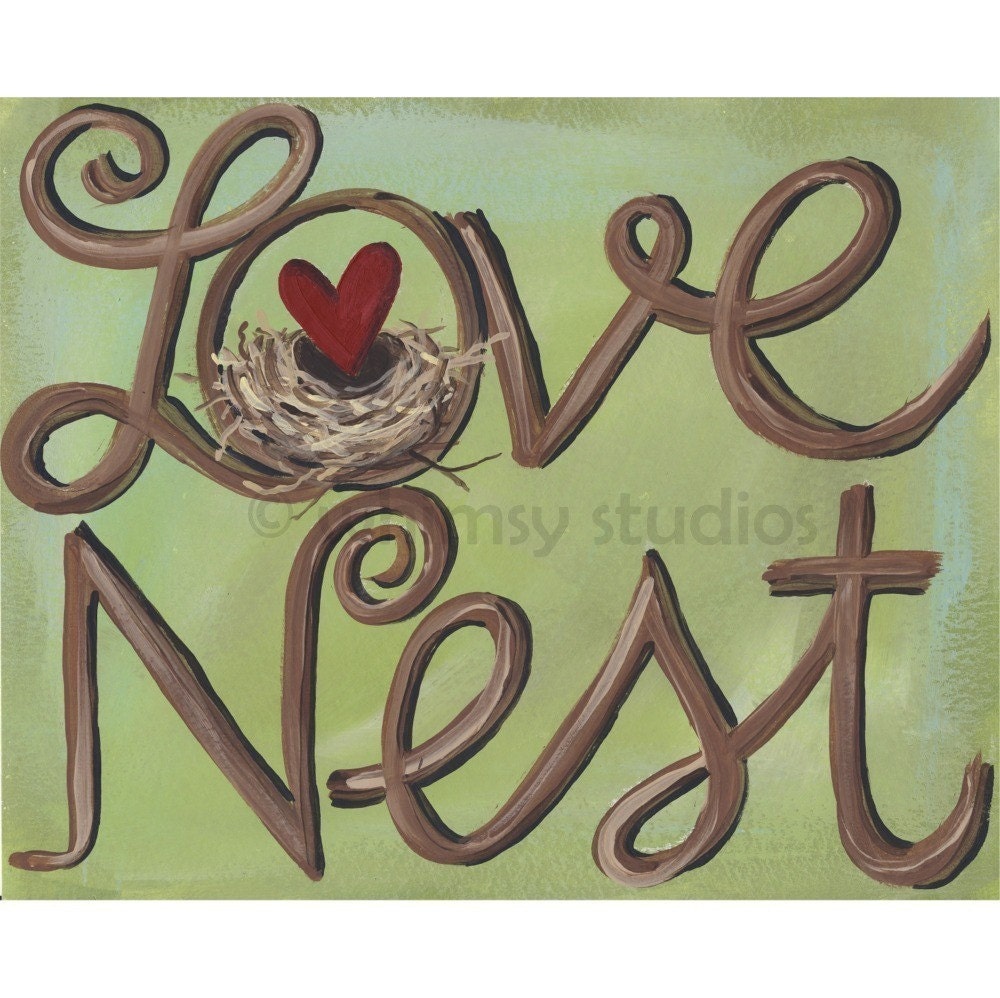 I think this one is perfect for our entryway...
(anyone who has been to our house knows we truly run a circus here!)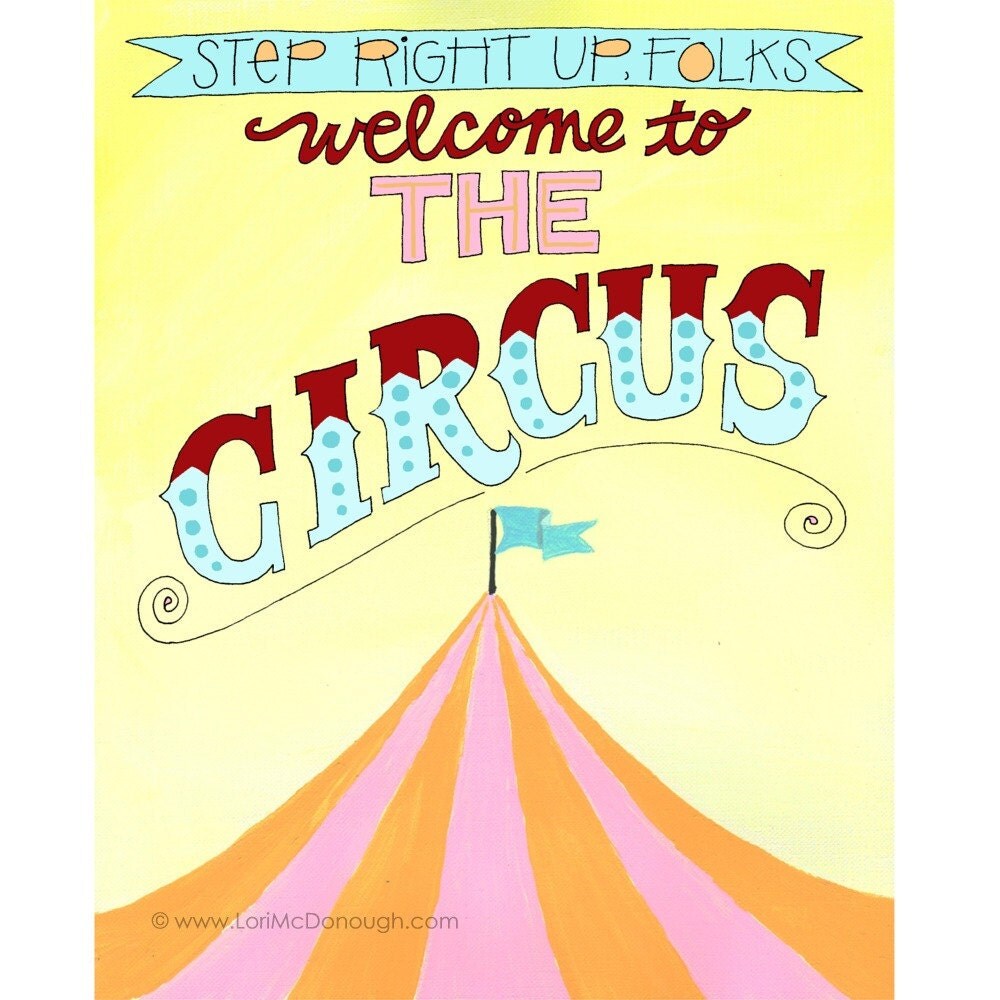 And when going gets rough it's nice to remind yourself that sometimes you just have to suck it up...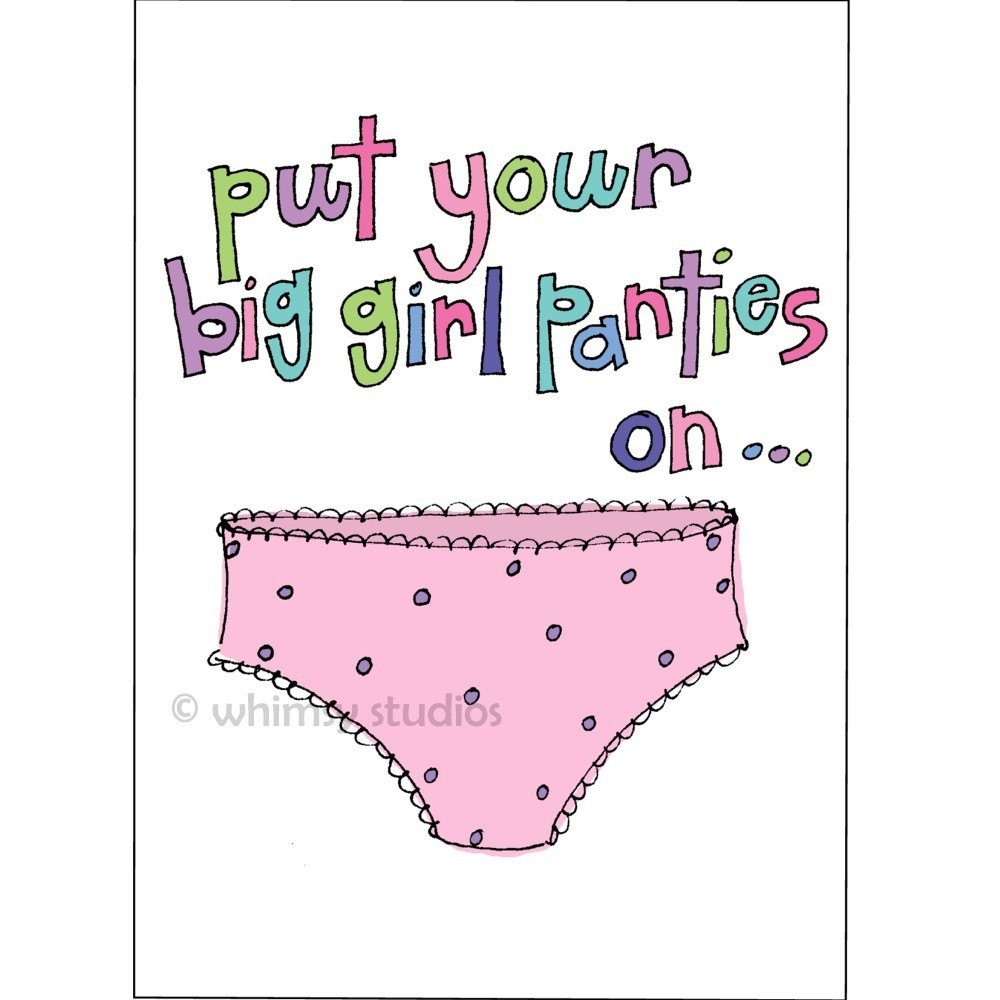 heehee!
A little cuteness always makes your day brighter : )